The Student Activity Fee fund was developed to enhance campus-wide social, recreational and community-building activities. Groups wishing to apply for event funding should first find an appropriate date and reserve an event space. The next step is developing an event plan and budget.
When you're ready, submit a Student Event/Initiative Funding Request Form, found at the SAF portal on The Link. For events costing over $500, you will be required to schedule a short presentation about your event or initiative.
Student groups should never sign contracts or make verbal agreements with talent or vendors. For more information about contracts and agreements, visit the SOFO website.
Criteria for Receiving SAF Funds:
Event enhances campus traditions OR has the potential to develop into a new tradition.
Event unites the campus OR has campus-wide appeal.
Event MUST be open to all students.
Event is in line with one or more of the Campus Life Strategic Directions:1. Lead a comprehensive approach to student and community wellbeing2. Cultivate an inclusive community where all students feel a sense of belonging and are valued contributing members
Special consideration will be given to events that involve the collaboration of two or more organizations and/or offices.
Funded by SAF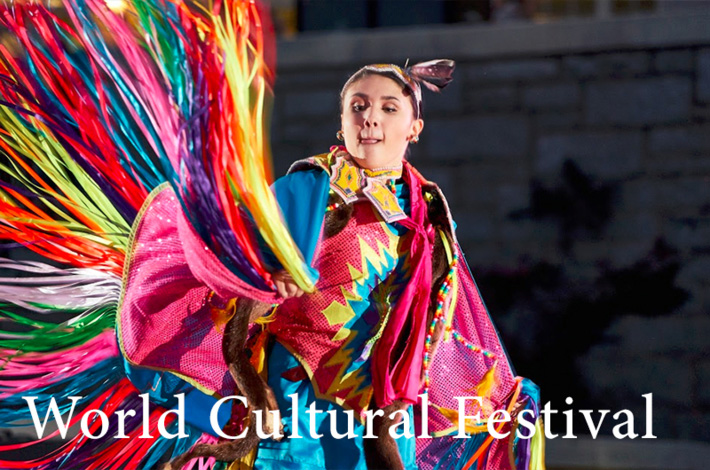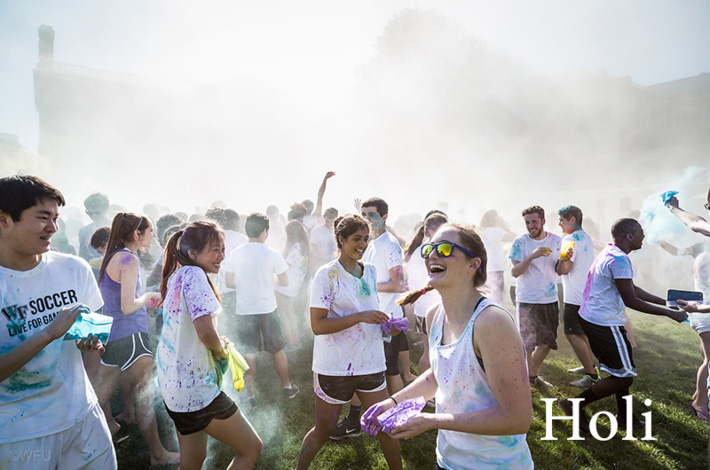 SAF Funding Policies
Funding is awarded on annual basis. Funding allocations are not guaranteed for future years.
Student Activity Fee Funding must be applied for prior to the event or initiative in accordance with the committee guidelines found at the SAF Portal on The Link. Applicants cannot apply for SAF funding in order to cover funding shortages post-event or initiative, or after the application deadline.
Any group that receives funding must go through the event planning process with the Office of Student Engagement.
Publicity for all events funded by SAF must include the statement "Funded by the Student Activity Fee." If the event is funded by several sources, publicity should read "Funded in part by the Student Activity Fee."
Funds from SAF will be allocated on a rolling basis through the end of the academic year, or until all funds have been allocated (whichever comes first). Application for funds occur throughout the year.
SAF funds will not be transferred into an organization's account. Rather, expenses will be paid using the services of the Student Organization Finance Office (SOFO).
All organizations/offices receiving funding are expected to manage such funds in a prudent manner. Evaluations and final reflections for all allocations will be due within two weeks following the event/initiative. Failure to turn in evaluation and final report forms in a timely manner may affect future funding.
All events with food and/or beverages must use Under the Oaks Catering as the exclusive food service provider of Wake Forest University, unless obtaining an approved Aramark Food Waiver.
SAF funds cannot be spent on the following: t-shirts, costumes, apparel, gifts to performers or other talent, prizes to non-Wake Forest community members.
SAF funds may not be used for events that overlap with large-scale events already on the campus calendar.
SAF funds may not be used to sponsor events that are fundraisers for a student organization.
SAF funds may not be used to purchase alcohol for the event. However, alcohol can be present at the event.
Organizations may be asked to revise proposals in order to meet the criteria and policies outlined above.