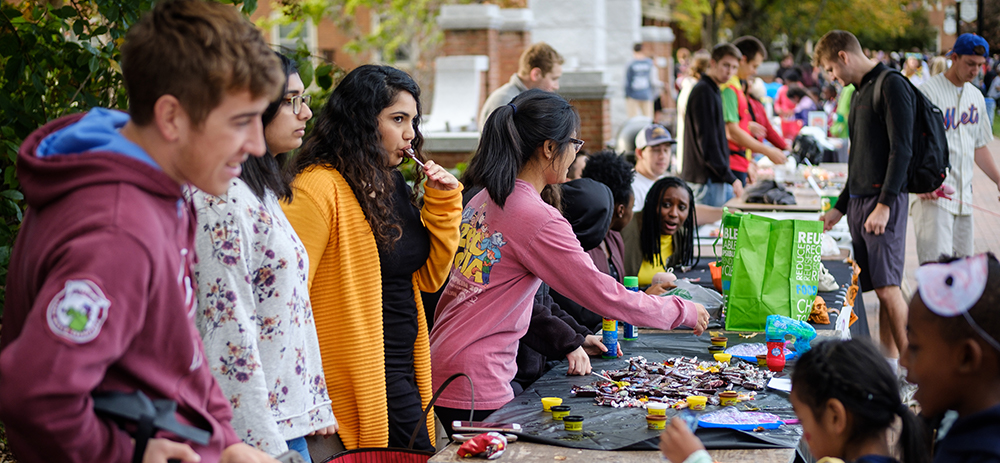 Want get involved on campus? Want to find your place?
Engagement Consultants are students dedicated to connecting you to opportunities on campus.
Whether you are looking for the perfect student organization, more friends, or ways to build up your resume, Engagement Consultants are here to help you find your place.
Services the Engagement Consultants provide:
Publicize ways to get involved
Schedule one-on-one and small group coaching sessions
Generate Interest Matching Reports
Coordinate programs including involvement fairs
Supporting Personalized Involvement Plans
Facilitate workshops & trainings
Mediate organizational conflict
Schedule a meeting with an Engagement Consultant by completing the Interest Matcher to learn about ways to get involved on campus.