All chartered organizations are required to complete registration each spring to ensure successful leadership transitions and to increase organization effectiveness.
Student Organization registration for the 2022-2023 academic year will open April 1, 2022 and close May 31, 2022.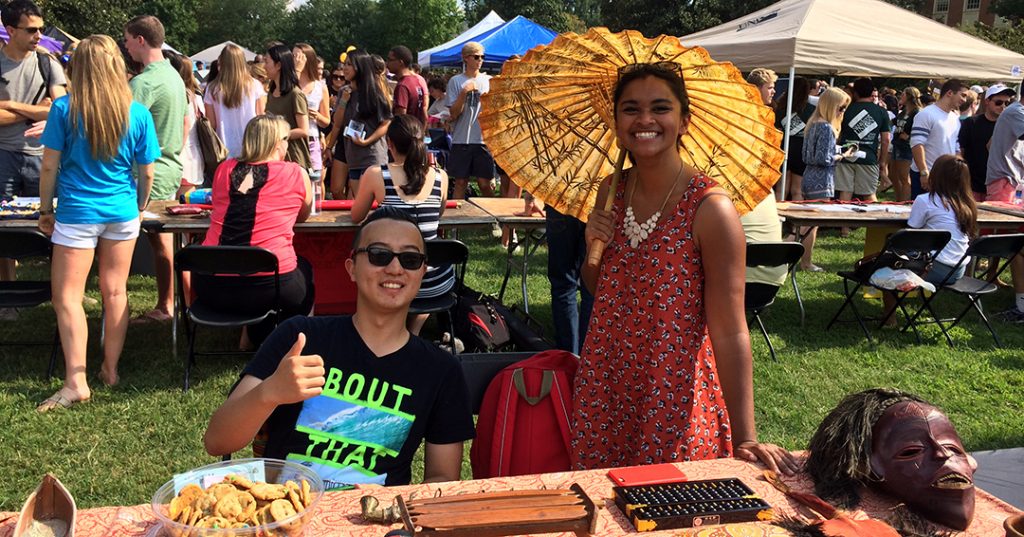 Who Should Register:
All Chartered Organizations and Club Sports. During the registration period, students who will hold President or Captain positions for Fall 2022 will complete registration for their organization(s).
How to Register:
Organization leaders can log into their Link account and select the blue "Register" button on the organization's management home page.
Registration Requirements:
The registration form will ask for updated constitution and bylaws, officer and advisor information, and a roster with ten or more members. Prior to registration, all student organizations are required to send officers to four workshops, one from each Leadership Workshop track, prior to the end of the 2021-2022 academic year.
Failure to Register:
If an organization does not complete annual registration, they will be "frozen" which will hide their organization from the public and limit officer access to the page. Frozen organizations cannot reserve space, spend funds, hold events, or participate in the fall and spring Involvement Fairs. Frozen organizations can be unfrozen after a meeting with the Office of Student Engagement.
Inactivity:
If an organization misses three consecutive registration deadlines, this indicates two full years of inactivity. They will be considered closed by the Office of Student Engagement, and will have their Link page shut down. To be reactivated, the organization will have to go through the chartering process.