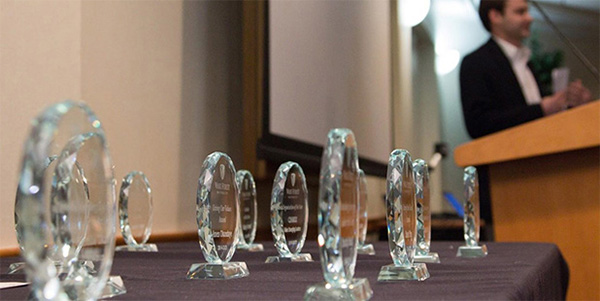 Celebrating the accomplishments of student leaders, advisors, clubs and organizations, the Student Organization Achievement & Recognition, or SOAR Awards are presented annually during the spring semester.
---
2021-2022 SOAR Award Nominations are now open!
To recognize the amazing accomplishments of our student leaders and organizations, the Office of Student Engagement is excited to announce our 2021-2022 nomination process.
Use our nomination form to tell us about an amazing student leader, student organization, advisor, or campus partner. Please be sure to be as detailed as possible in your nomination.
Nominations for 2021-2022 will close on April 1st, 2022 at 5pm.