Main Content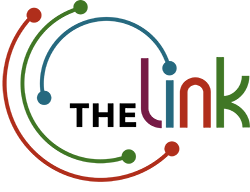 For more information contact:
Erinn Forbes
Assistant Director, Student Organizations and Programs
Office of Student Engagement
Room 335, Benson University Center
forbese@nullwfu.edu
Student Government is the representative student body elected by students of the undergraduate College and School of Business, to represent all students.
Student Government oversees the process of registering, chartering and funding student organizations. Click the links to the left to learn more at the SG website.

January 11, 2021
Please review the flier below for information regarding Delta Sigma Theta Sorority, Inc.'s rush event.
Read More »
---
October 5, 2020
We are pleased to announce the revised dates for recruitment in Spring 2021. Each of our governing councils has their own separate... Read More »
---
August 10, 2020
Are you looking for more information about fraternity/sorority life? Did you miss this summer's webinars? No worries - we've got the... Read More »
---