Main Content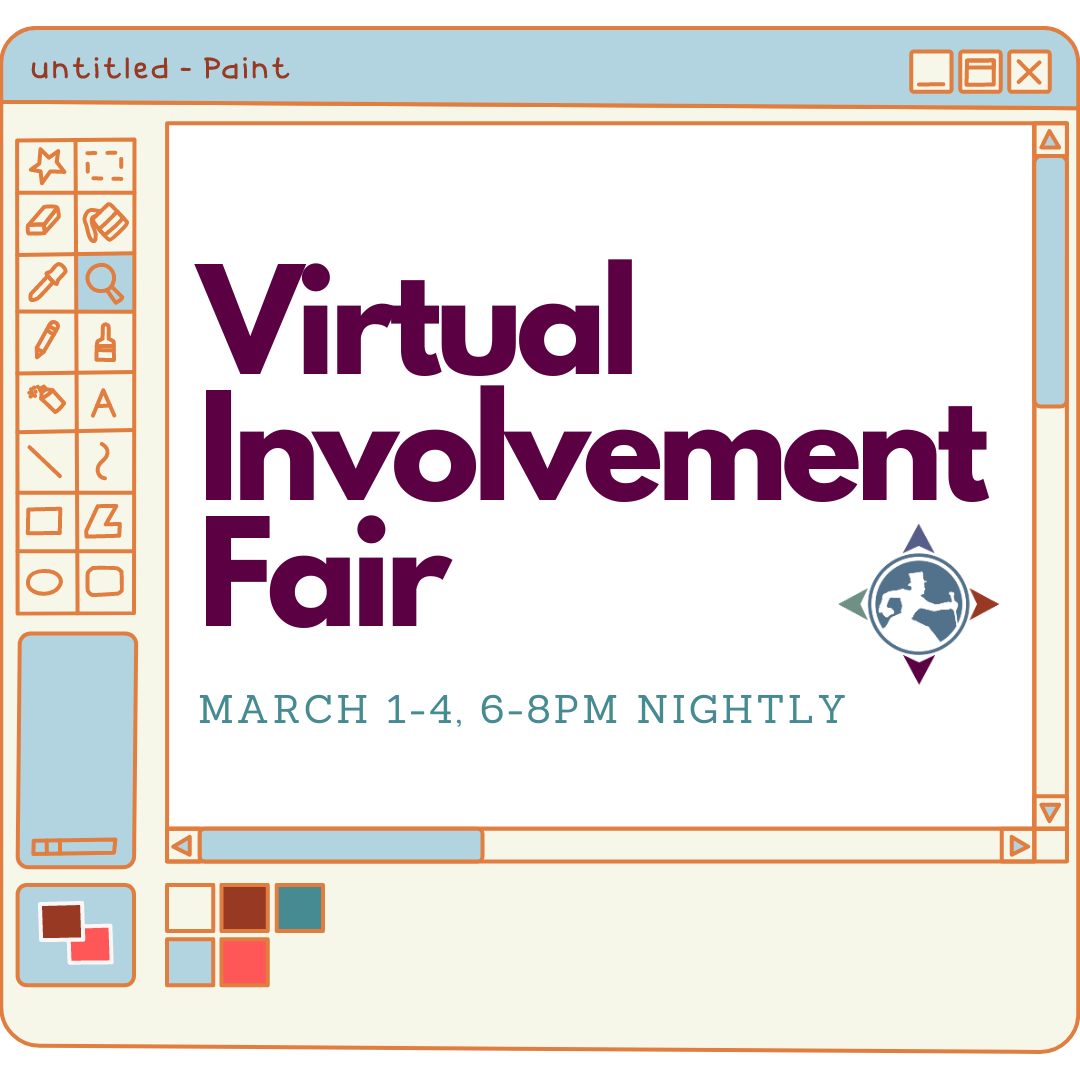 Virtual Involvement Fair
Monday, March 1st – Thursday, March 4th, 6-8pm nightly
Join us from the convenience of your computer for the Spring 2021 Involvement Fair on The Link. Students will have the opportunity to speak with representatives of different organizations each day, and request to join those organizations right from the fair. Getting involved has never been so simple!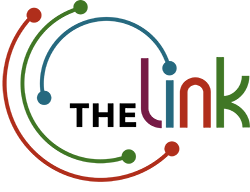 For more information contact:
Erinn Forbes
Assistant Director, Student Organizations and Programs
Office of Student Engagement
Room 335, Benson University Center
forbese@nullwfu.edu
Student Government is the representative student body elected by students of the undergraduate College and School of Business, to represent all students.
Student Government oversees the process of registering, chartering and funding student organizations. Click the links to the left to learn more at the SG website.