Main Content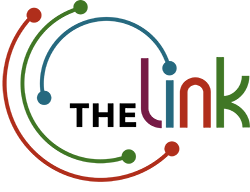 For more information contact:
Kathy Arnett
Director, Student Organizations and Programs
Office of Student Engagement
Room 335, Benson University Center
arnettkc@nullwfu.edu
Phone: 336-758-7168
Student Government is the representative student body elected by students of the undergraduate College and School of Business, to represent all students.
Student Government oversees the process of registering, chartering and funding student organizations. Click the links to the left to learn more at the SG website.
Browse Student Organizations on the Involvement Wall

July 21, 2020
We are excited to bring two new chapters to campus in Spring 2021! In June, we announced the final selections of our expansion processes... Read More »
---
April 7, 2020
A message to our Student Leaders from SBAC and SOFO:
SOFO and SBAC hope that you and your loved ones are well and safe. Please be...
Read More »
---
March 24, 2020
The message below is posted on behalf of Tim Wilkinson, Associate Dean for Student Engagement
---
Greetings Student Organization...
Read More »
---