Are you looking for a Leadership Training for your students or a group that you advise? Consider some of the following leadership trainings for your department or student organization!

STUDENT LEADERSHIP CHALLENGE
The Student Leadership Challenge provides many opportunities to help students develop to their full potential as leaders regardless of their experience. Grounded in over 30 years of extensive research, leadership experts Jim Kouzes and Barry Posner have identified The Five Practices of Exemplary Leadership® that are common when leaders are able to make extraordinary things happen. By incorporating The Five Practices of Exemplary Student Leadership™ into your program, you will be able to "liberate the leader within every student.™"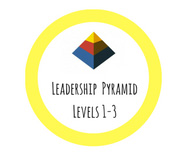 ARE YOU READY FOR THE CHALLENGE?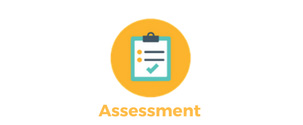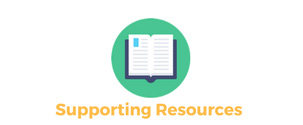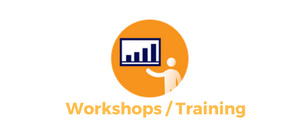 Student Leadership Inventory 360 (LPI)
The Student LPI lets students accurately measure their leadership skills and take actions to improve their effectiveness as leaders.
Cost
Student LPI online: $7
Student LPI online 360: $14
*includes observer feedback
Books
The Student Leadership Challenge, 2nd Edition
Student Workbook & Personal Leadership Journal
Types of Workshops
"The Challenge" full-year training, development & incentive program
One day workshop/retreat
One half-day workshop (4 hours)
One hour/One practice focus workshop
Training Learning Outcomes
Students Will:
Identify The Five Practices of Extraordinary Leadership
Practice specific behaviors correlated with exceptional leadership performance
Design a personal action plan for developing their leadership behavior
For more information contact:
Melanie Bullock, Associate Director for Leadership
Office of the Dean of Students – Student Engagement
Email: bullocmn@nullwfu.edu
Phone: 336.758.2925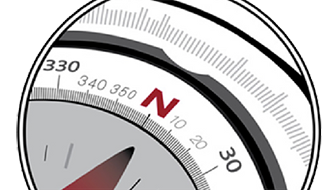 StrengthsQuest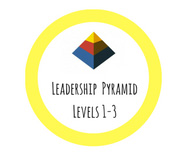 StrengthsQuest Leadership Training helps students gain understanding about their individual "natural" talents and how to transform those talents into strengths. StrengthsQuest uses positive psychology to assist students with identifying and building on what they do best! Students also learn to utilize their strengths with others in different settings. With the understanding of one's personal strengths and the strengths of others, stronger work teams, student organizations and communities are developed.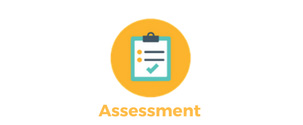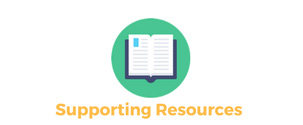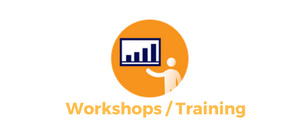 Clifton StrengthsFinder
30 minute online assessment that provides a report on the unique combination of one's strengths.
Cost
Assessment, Top 5 Strengths Access and StrengthsFinder 2.0 E-Book: $15
Books
StrengthsFinder 2.0
Strengths Based Leadership
Types of Workshops
"Intro to Strengths" workshop
"Strengths & Teams" workshop
"Strengths & Leadership" workshop
Customized workshops for your group or organization
Coaching for individual students
Training Learning Outcomes
Students Will:
Discover and develop their strengths to levels of personal excellence
Identify and utilize strengths in curricular and co-curricular pursuits
Utilize strengths to work effectively with others
For more information contact:
Melanie Bullock, Associate Director for Leadership
Office of the Dean of Students – Student Engagement
Email: bullocmn@nullwfu.edu
Phone: 336.758.2925