Main Content
Did you know?
In the state of North Carolina, some types of event tickets are subject to sales tax. Chartered student groups holding qualified events are required to collect and deposit sales tax along with any money charged for admission.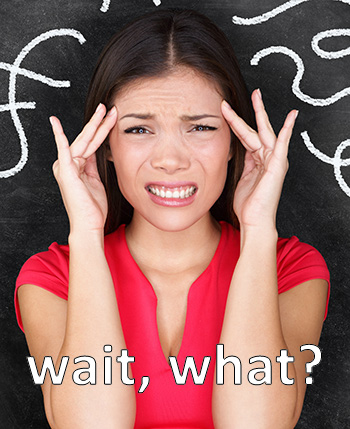 It's true, but you don't have to stress. Just follow the steps below!
Your 4 Steps to Perfect Sales Tax Technique
1. Determine if your event sales are taxable.
2. Decide what method you'll use to charge the tax.
3. Deposit your tax when you deposit your event proceeds.
4. Email a copy of your deposit form to Amy Mohan (mohanab@

null

wfu.edu) in the Office of the Dean of Students.
Ready to dig into the details? Keep scrolling.
How to tell if the fees you're charging for an event are taxable
Admission Fees
In general, a taxable event's primary purpose is entertainment and the payment is an admission cost. In other words, without paying the fee,
an attendee wouldn't be allowed to enter the event:
Concerts
Parties/Dances
Plays and other performances
Speakers
Comedy Shows
Exhibitions/Galleries
Festivals
Participation Fees
On the other hand, if you're charging a fee but that payment is a participation cost (you're going to run in a race or some other kind of contest, learn how to paint pottery, or register your team for a campus tradition like Project Pumpkin), then the event is not taxable:
Races and competitions
Classes/short courses
Organization fees for Campus Traditions
For example:
Your group is having an open-mic night to raise money for a Spring Break service trip. You've decided to charge performers a small registration fee to help pay for the sound system, and also to charge admission at the door. In the end, you find your cash box overflowing with $300 from performers and $500 from ticket sales!
So what amount of the proceeds are taxable? Only the $500 from admission sales. The $300 from performer fees were a cost of participation, and not subject to sales tax.
There are two options when charging sales tax for your event
FYI: Sales Tax in Forsyth County is 6.75%.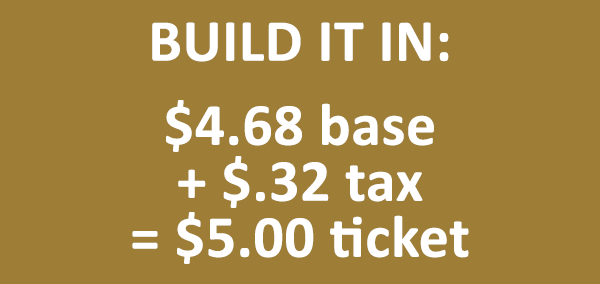 Build the tax into your admission price ($5 ticket = $4.68 base + .32 sales tax) which keeps things very simple. The only requirement here is to make your decision clear to the public: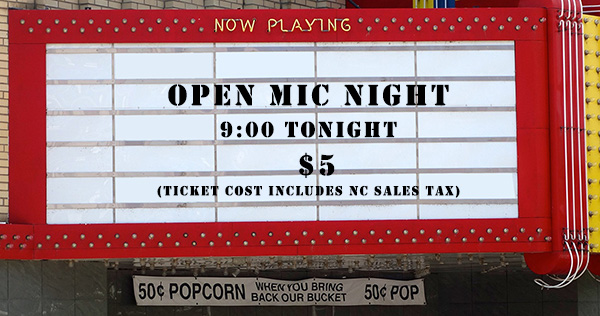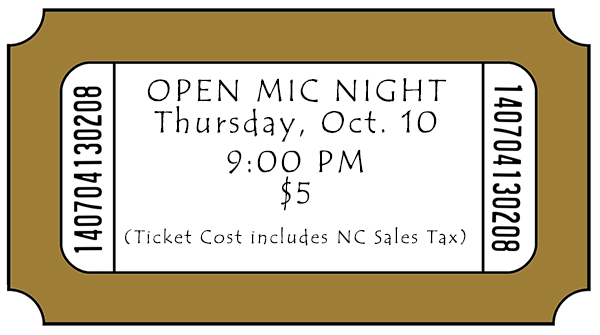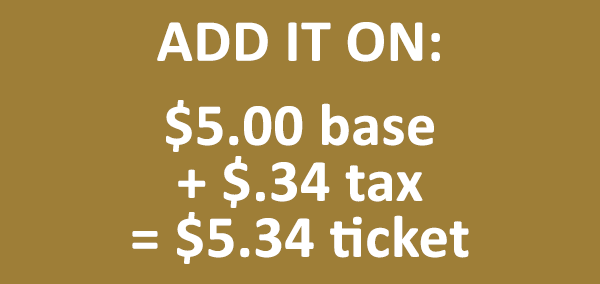 Another option is to add the tax to the ticket price ($5 ticket + .34 sales tax = $5.34 total price) which means you'll receive the entire $5 but will have to keep lots of change on hand if selling at the door – this is a better option if most of your sales will happen online.
Depositing Your Sales Tax
Please use the example to the right to separate your sales tax amount from your base amount on the deposit form.
Voila, you're ready to make your deposit!
One more thing. When you make a deposit to the sales tax account, that amount will need to be reported to WFU Financial Services. But the good news is you don't have to do it yourself.
Your final step: email a copy of your sales tax deposit to Amy Mohan (mohanab@nullwfu.edu).